Dog shows (conformation events) are sanctioned by the American Kennel Club to evaluate breeding stock. The dog's conformation (overall appearance and structure), an indication of the dog's ability to produce quality puppies, is judged. To achieve an American Kennel Club championship, the dog must accumulate fifteen points, including two majors (wins of three, four or five points) awarded by at least three different judges, to become an American Kennel Club "Champion of Record."
This is a list of Schnauzers that have been bred by us or owned by us that have completed their American Championship.
Our American Champions
CH Halycon's Jay Gatsby CGC TDI
CH Halcyon's Victoria
CH Halcyon's Valentino
CH Halcyons Jessica Fletcher
CH Halcyon's Olivia
CH Halcyon's Tameriane
CH Halcyon's DH Lawrence
CH Flay-Goon's Ronja Rovadotter
CH Halcyon's Vicomte de Valmont
MACH Halcyon's Madeline
CH Halcyon's Kaitlin
CH Mohner's Naked Mountain at Halcyon
CH Halcyon's Willy Wonka
CH Halcyon's Galadriel
CH Halcyon's Galadriel
CH Halcyon's Sir Galahad
CH Flay-Goon's Kajsa-Kavat
CH Flay-Goon's Falsta Fakir CD
CH Mohner's Lois Lane
CH Asgard Olympia
CH Halcyon's All You Need is Love
CH Halcyon's Addicted to Love
CH Halcyon's Born to Run
CH Halcyon's Be the Change You Wish to See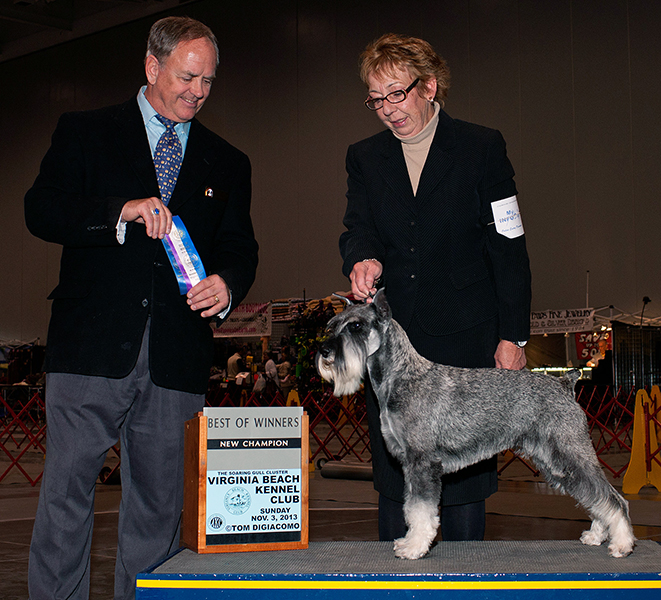 New Champion - Halcyon's Addicted to Love - "Carly"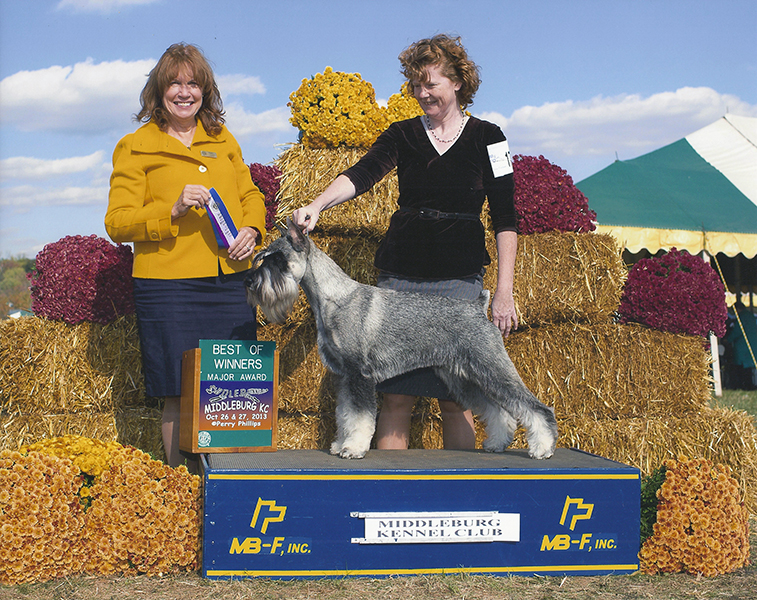 CH Halcyon's All You Need is Love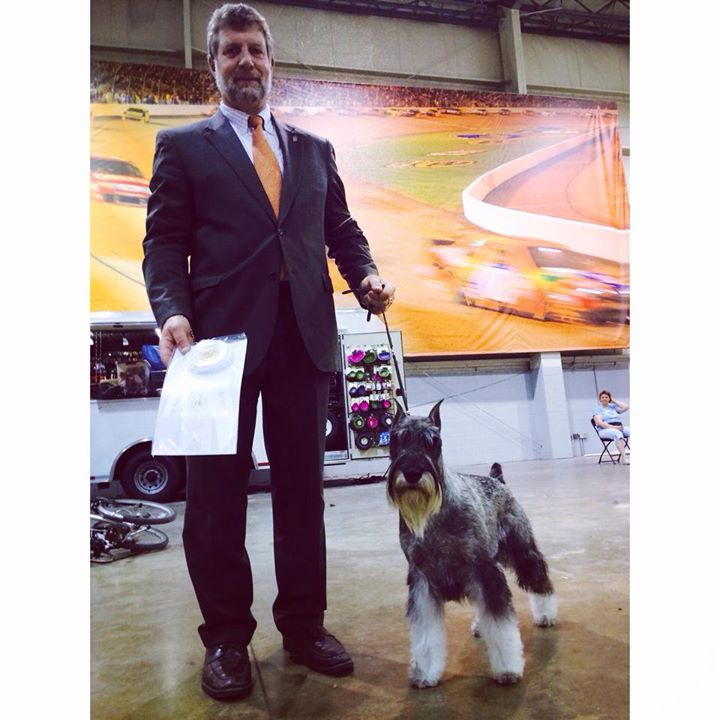 CH Halcyon's Ezra Takes Group 4 in Richmond!
CH Halcyon's Vicomte de Valmont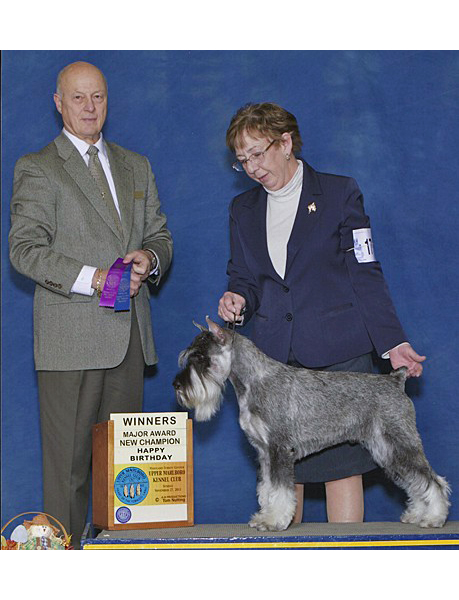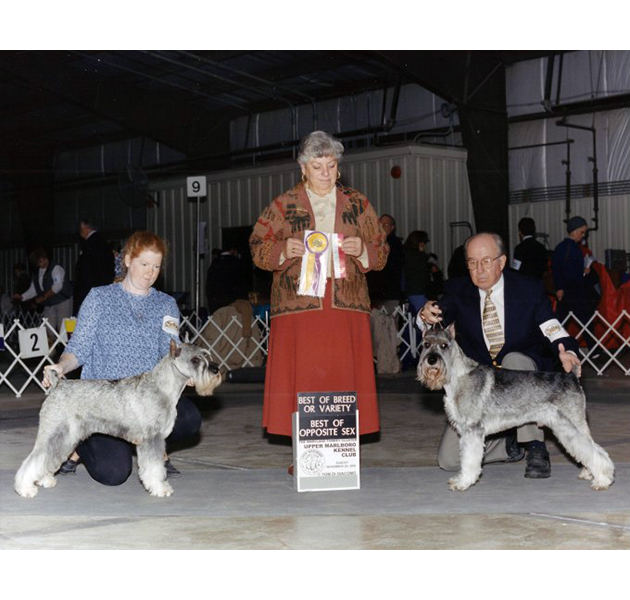 CH Halcyon's Galadriel and CH Halcyon's Sir Galahad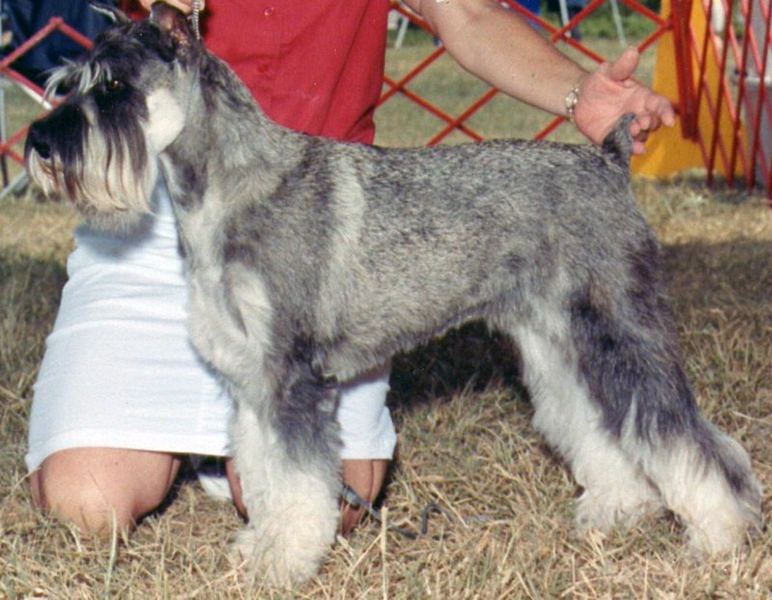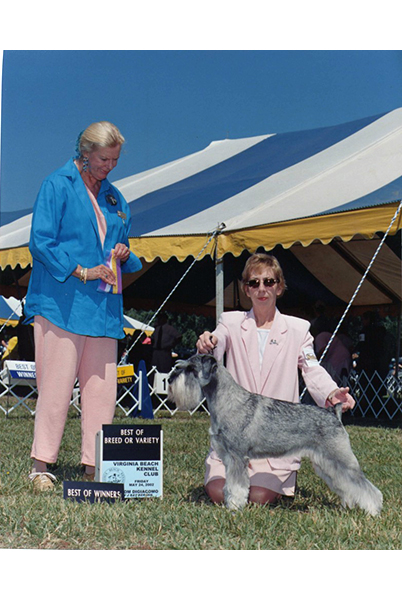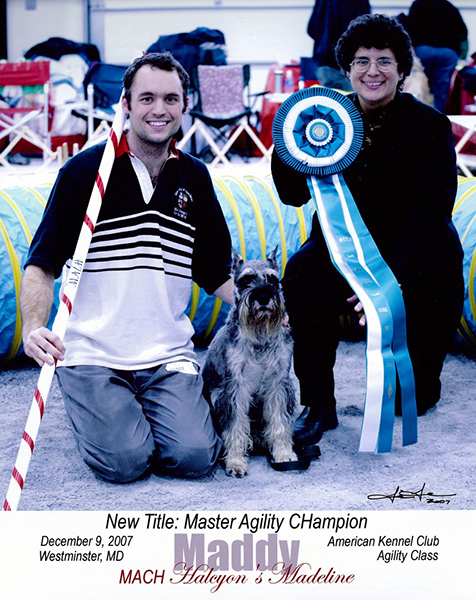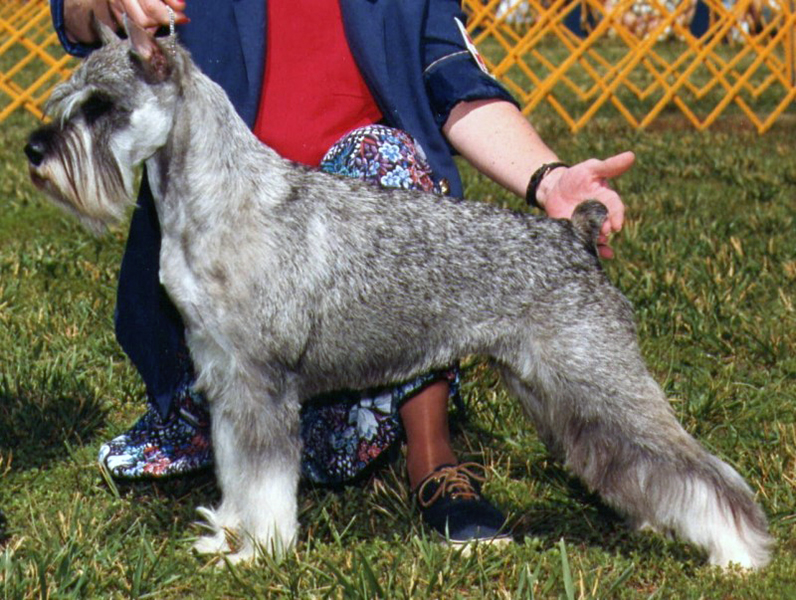 CH Flay-Goon's Kajsa-Kavat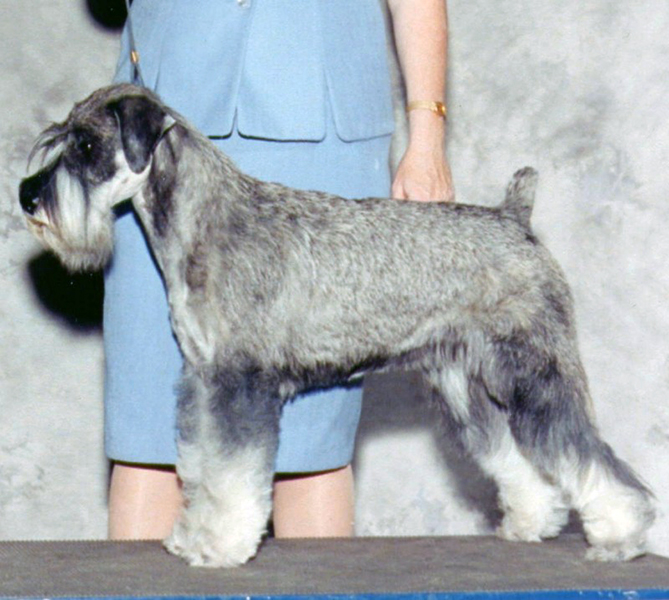 CH Flay-Goon's Ronja Rovadotter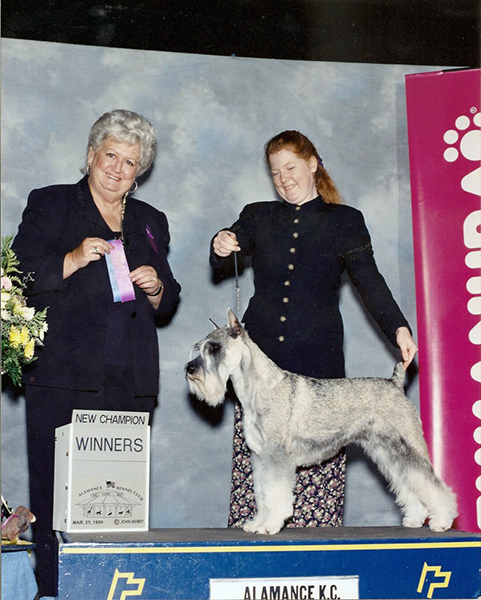 CH Halcyon's Vicomte de Valmont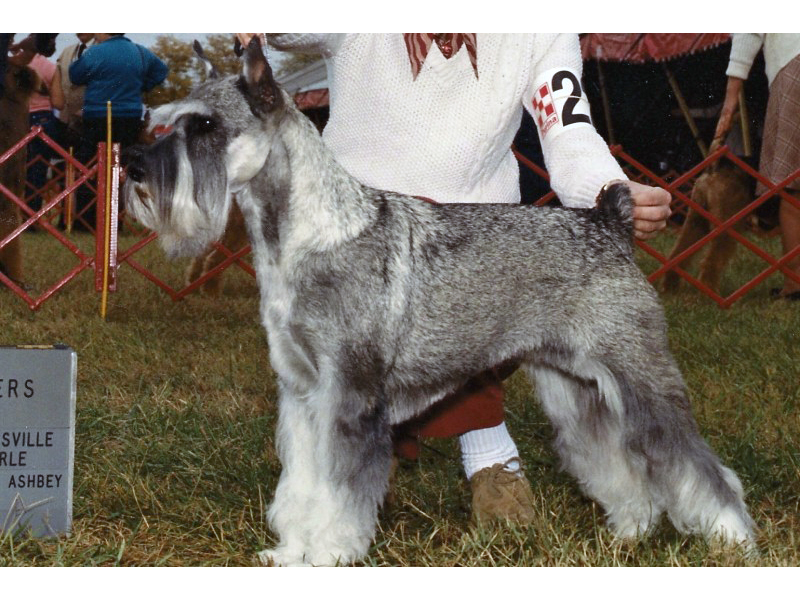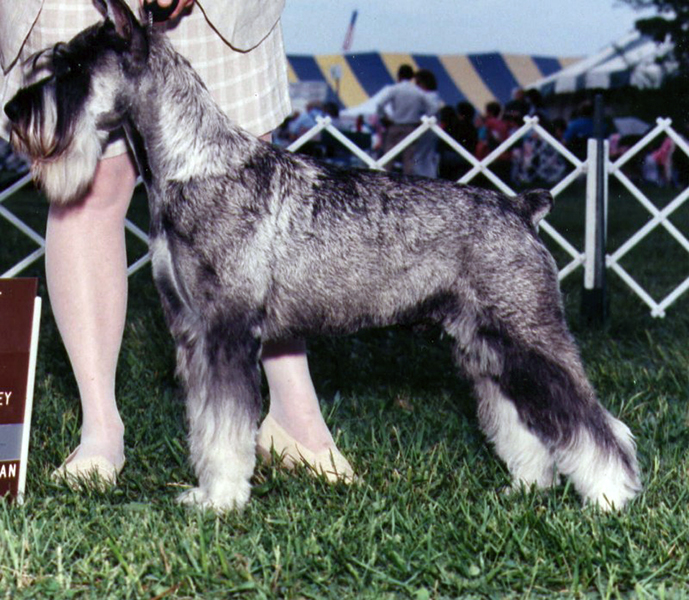 CH Flay-Goon's Falsta Fakir CD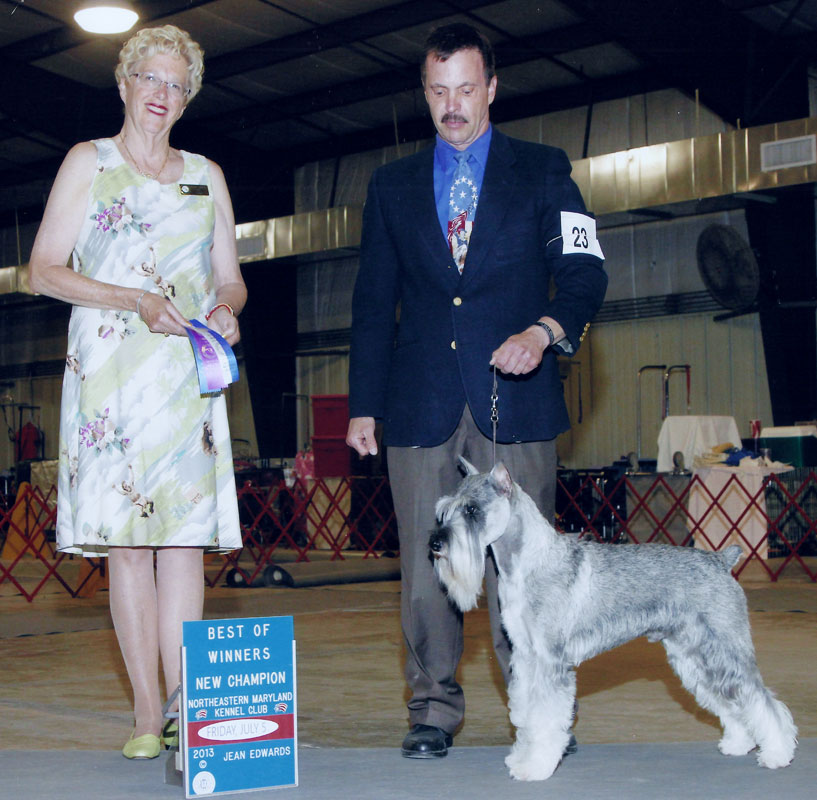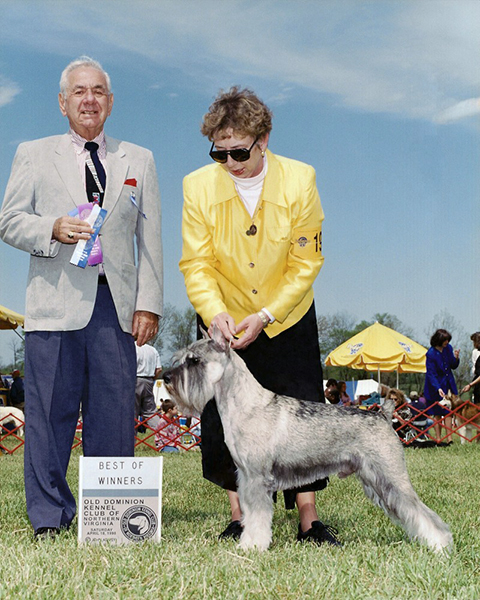 CH Halycon's Jay Gatsby CGC TDI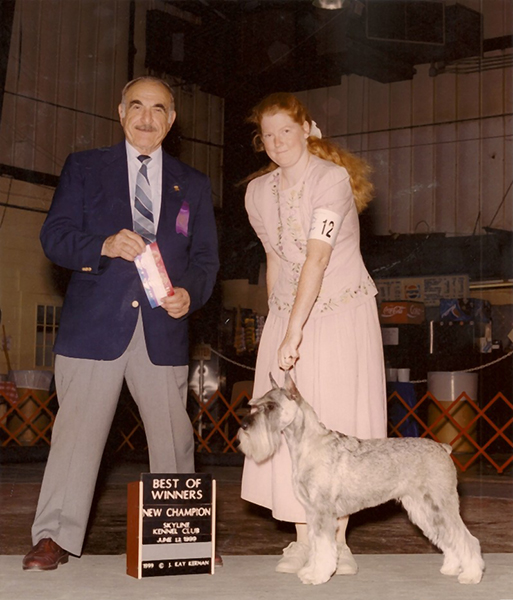 CH Halcyons Jessica Fletcher